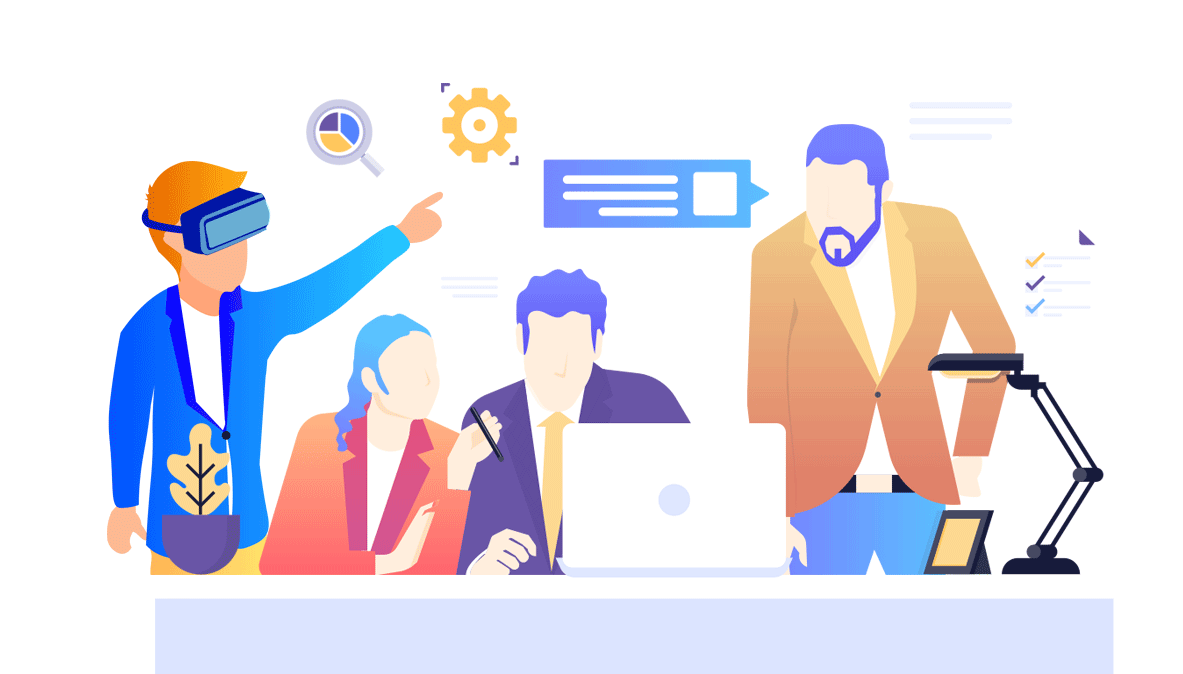 Enabling
Your Digital Future
Codeneuron Technologies is a cutting edge IoT, Mobile Applications, Web Solutions provider.
We create value for your business by creating value for your customers.
We are a fast-growing Technology solutions company providing cutting edge software solutions Enterprises, ISVs, Digital Agencies, and Startups.
Being a customer-centric company, we try to keep everything simple and transparent. We apply strategic thinking, design insight and practicality to each of our projects with the goal of delivering success from both design and implementation.
Get In Touch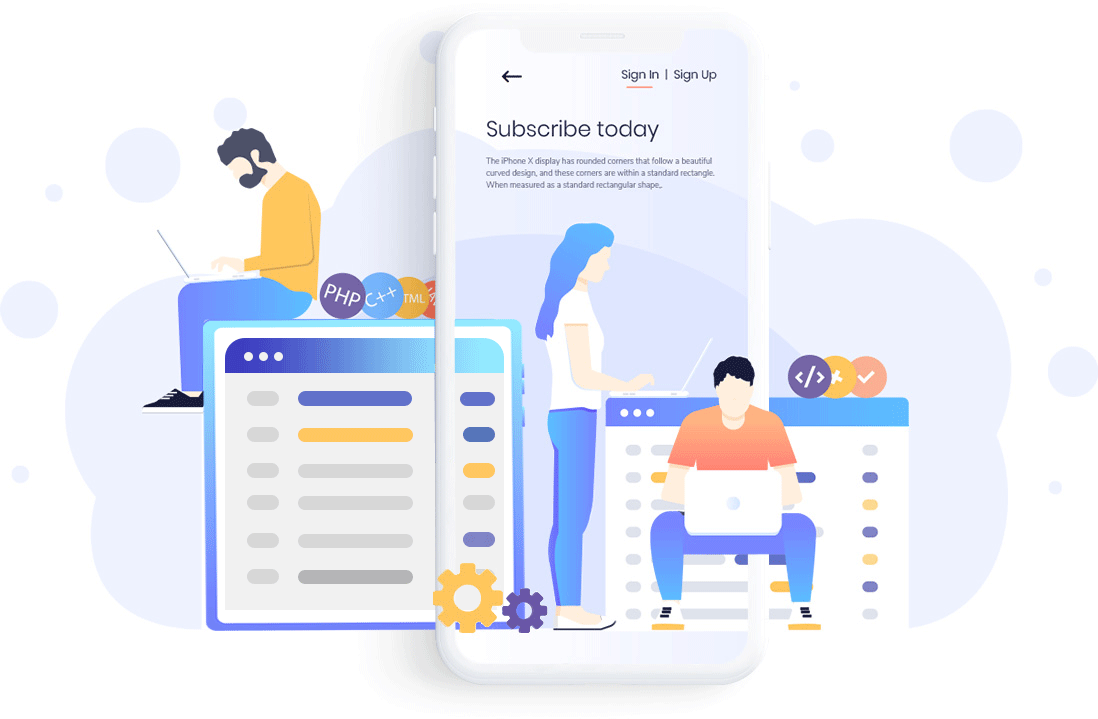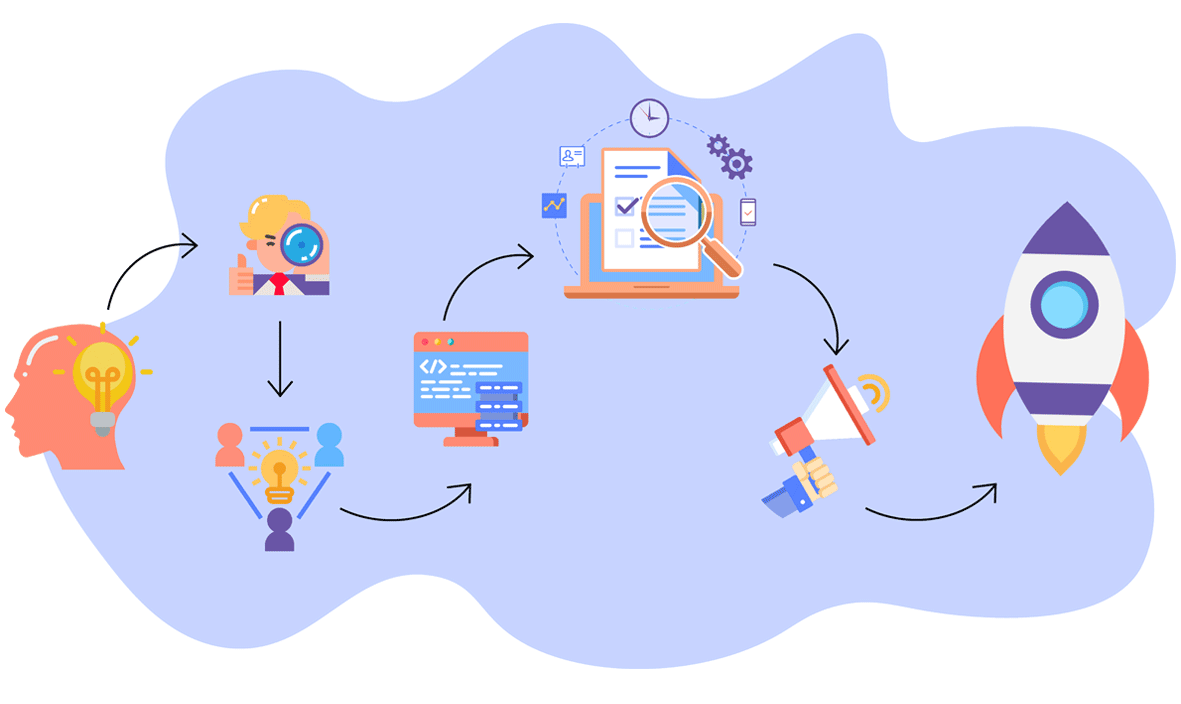 How do we help?

We help in every step of the solution process right from ideation, architecture, design, coding, testing, UI, UX and getting inputs from the feedback loop.